This is the first in a series of hiking weekends with fellow asacers! The route will take you to the seven hills in southern Limburg to verify that indeed, the country otherwise flat as a pancake does have hills of its own. The peaks differ above and under 200m in height – yeehaaw!
The trail follows closely the southern border between Kerkrade and Maastricht with picturesque views and full seven summits to top and descend from. The hike itself is 101 km long but divided into 4 days of hiking over the Easter weekend; departure on Thursday evening and hiking itself freshly from Friday until Monday. If preferred by participants, a car can be arranged to transport most of the gear from each campsite to the next one. Transportation to the start & end locations, however, is done by the public.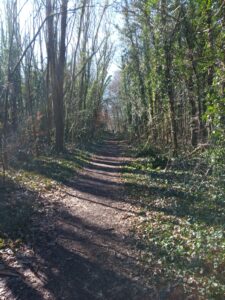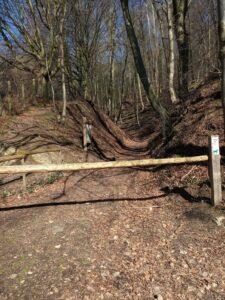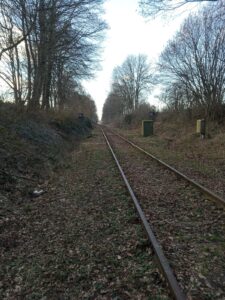 So, who wants to join an extended weekend in a small group walking in these cool views?
Deadline: 23 March
Subscribe: here
Location: Zuid-Limburg
Deelnemers: 6
Price:  €50,-